July 4, 2021
Time to say goodbye to the Transalp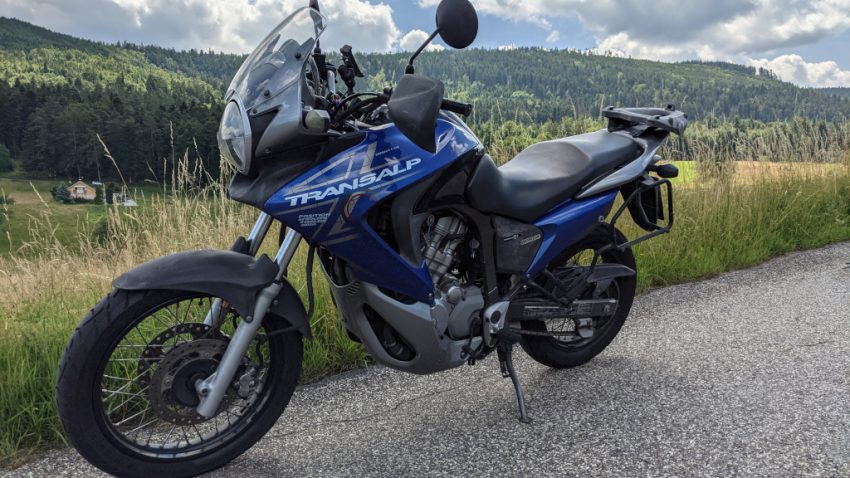 After 11 years and having toured through 29 countries, the Honda Transalp 700V, the first bike I bought new, has been sold and is on the way to a new life in Poland.
I could not resist one final short tour into the Black Forest, and to take some video shots with the drone.
A new BMW F850GS has been ordered and is expected soon.