January 26, 2020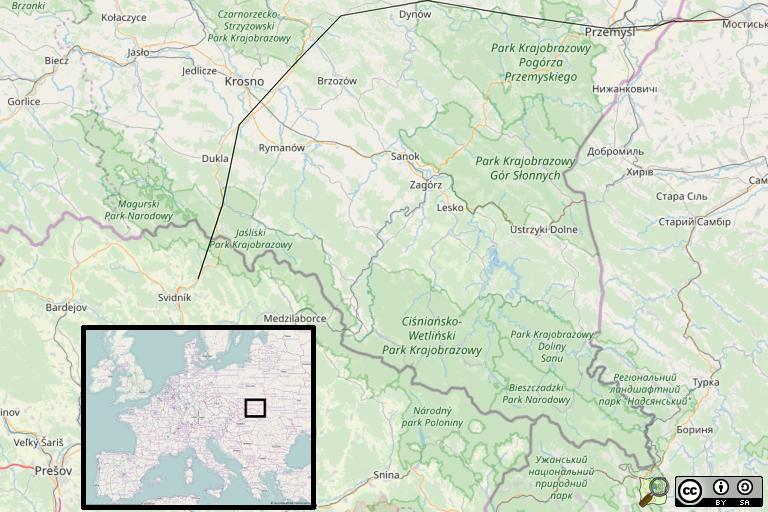 Date: September 2019
Duration: 2 hours
Distance: 130km
Finally back in the EU after a long wait at Polish customs. As with Bulgarian customs, they were thoroughly checking the contents of every bag in every car.
Whenever a car reaches the front of the queue, the occupants have to empty the contents of the car onto a large table in front of the customs officers. This takes a bit of time. There were just four cars ahead of myself and a couple of Ukrainian bikers I ran into at the border. It took a staggering 1½ hours to pass through!
My route through Poland is short as I'm aiming for Slovakia and from Lviv it's most convenient to travel through Poland. Also, I get to tick another country off the list during this tour.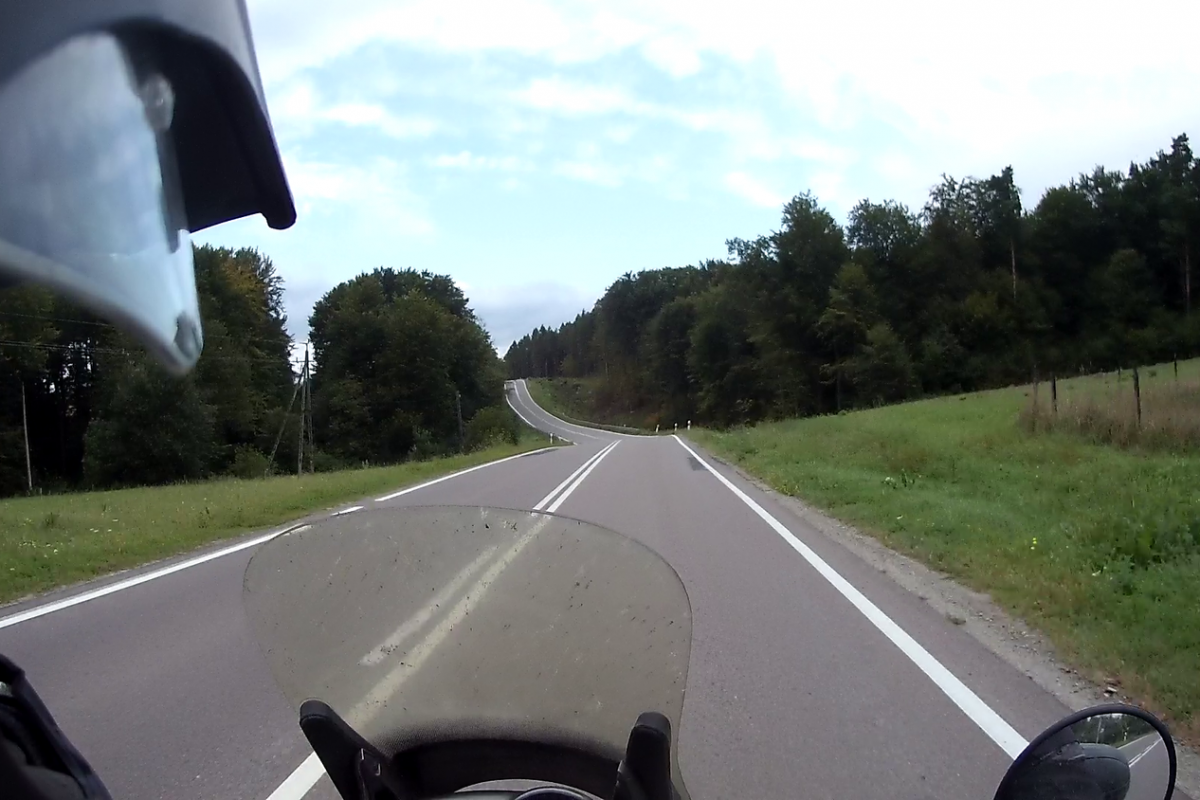 From the border I soon pass through Przemyśl, the second oldest city in southern Poland.
Here at least the landscape becomes a somewhat hilly, which is a much welcomed change. I encounter few other settlements as I ride along a well maintained country road.
Eventually I hit the main road to the border with Slovakia. I cross into Slovakia at 50km/h, a drastically different experience to the last border crossing.